Skip to Content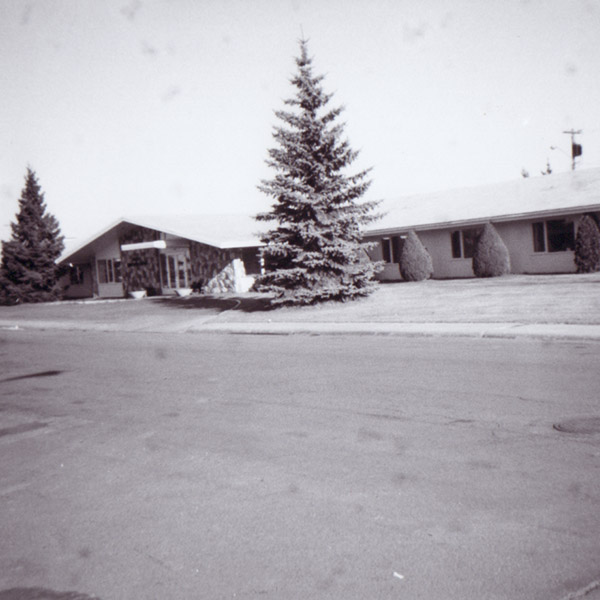 Our History
A Legacy of Caring
Venta Care Centre is a family-owned and operated facility founded in 1953 by Mr. and Mrs. John Birzgalis. It continues to be operated by the Birzgalis family across multiple generations. Between 2004 and 2006, Venta Care Centre underwent some major renovations and expanded from an 88-bed facility to a 148-bed facility.
The Birzgalis' are a proud Canadian family dedicated to maintaining a community that supports aging with dignity and respect.
At Venta, our mission is centralized around providing 'family focused' care. We understand the value our residents and their family members have, and we consider them essential parts of our care team.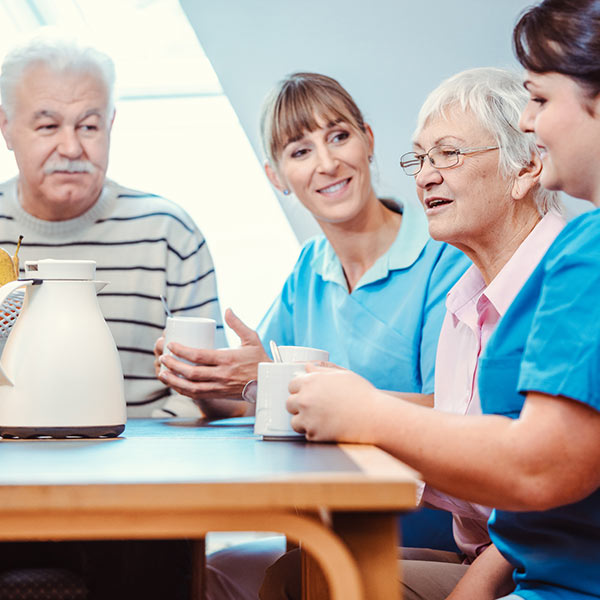 About Us
Venta Care Centre is a privately owned organization. We receive the same funding for health care services by the government that all long-term care facilities receive. We are accountable to Alberta Health Services for all care provided and are regularly monitored by Alberta Health and Alberta Health Services. We are required to meet all Alberta government standards set for long term care including the Continuing Care Health Services Standards and Long-Term Care Accommodations Standards.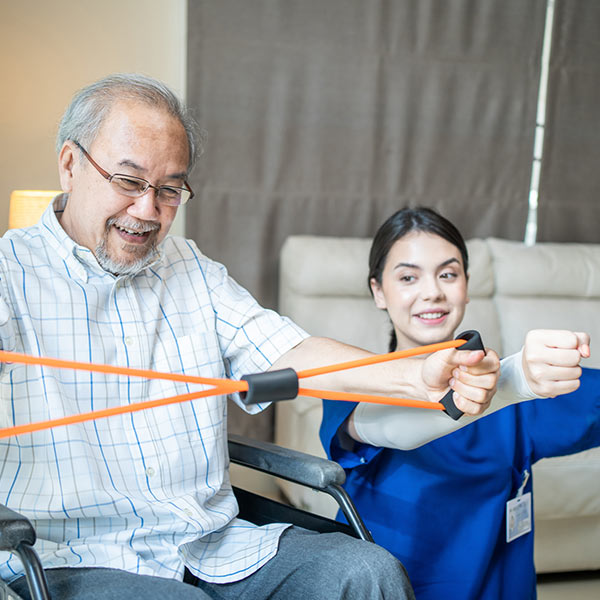 A Care Team That Truly Cares
At Venta Care Centre, we have a whole team of professionals dedicated to taking excellent care of our residents. We have professionals in various departments, ensuring that our residents' every need is met. Whether it's delicious food, engaging rehabilitation, or housekeeping, we have a whole department committed to helping remove the things that hold you back from living your best life possible. Our care team includes:
Nursing Staff
Physicians
Dietary Staff
Administrative Services
Food Services
Housekeeping Services
Laundry Services
Maintenance Staff
Volunteers
Rehabilitation Staff
Recreational Staff
Social Workers
Plan Your Tour
Now that you know more about Venta Care Centre, we would love to have you and your loved one come to see our facility. We believe that once you see the beautiful facility and exquisite amenities we offer, you'll want to move in right away. We invite you to take our facility's virtual tour or call us to schedule a tour.